Many industries are moving towards Condition Based Monitoring/Maintenance (CBM) on as much equipment as possible and there are a variety of companies developing systems for this. The current focus for the CBM systems are the known problems that are normally dealt with by Time Based Maintenance (TBM). What they don't cover are the 'one-off' maintenance problems, where equipment is not performing as expected.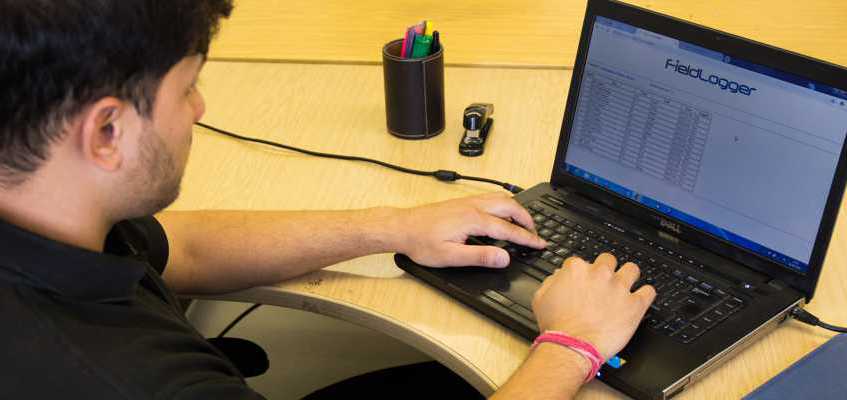 Identifying patterns
Remote Condition Monitoring allows us to collect a significant amount of data. As we identify patterns we are able to recognise early signs that can lead to failure.
Right place, good data
As part of our investigative process, particularly in the case of intermittent faults, we set up a mechanism for real-time, remote data logging. This allows us to monitor the condition of the unit displaying the fault as well as any connected equipment that may influence its condition. We are able to see data leading up to and after the fault presents.
Analysing data and recognising where problems are beginning to surface is a skill we at SET have developed through experience and many, many hours studying spreadsheets. But, like all data driven conclusions, the result is dependent on the quality and the integrity of the data being analysed. Our engineers and analysts have developed a keen understanding of where to place the sensors to maximum benefit.
SET offers a targeted and speedy resolution to out-of-the-ordinary problems by providing up-to-the-minute data about affected components. Using a range of sensors and on-board data capture devices we can supply information about any or all of the following (often on a real time basis):
Temperature
Pressure
Position/Motion
Voltage & Current
Vibration
Flow rates
Acoustic
Video
Why we stay ahead
Our successful approach to problem solving is derived from a high level of engineering expertise, a scientific approach, and practical, hands-on experience.